catarina bannier

202-487-7177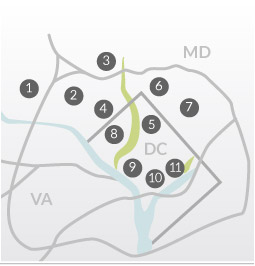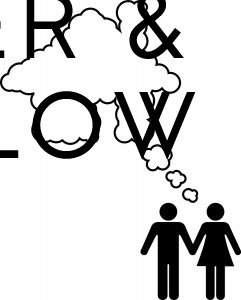 Whether it's your first property, or your tenth, buying a home is a big deal.  Understandably, you want to feel like you're in the hands of a capable, savvy agent who can read your mind and fight like a tiger on your behalf.  Who wouldn't?
Cati and I have been working with buyers for over 20+ years combined. We pride ourselves in:
knowing our local markets inside and out
keeping on top of financing options, loan programs, and developing relationships with capable lenders
educating ourselves on the changes in real estate policies, practices and paperwork (and there's a lot of it!)
fine-tuning our list of preferred home inspectors, lenders, roof experts and others, to help you in your decision-making process
our cordial and friendly relationships with other area agents
excellent record keeping and unparalleled personal service
our repeat customers and referral clients!
While you might begin your search with one of us, our team approach is what serves us (and you!) best.  We subscribe to the "two heads are better than one" theory, and are constantly reviewing all of our client's needs in fine detail.
If you feel like our approach might be a good match, or if you'd like to find out if it is, please complete the questionnaire below.  One of us will contact you shortly to discuss your house buying needs. Thanks.  -Marcie