catarina bannier

202-487-7177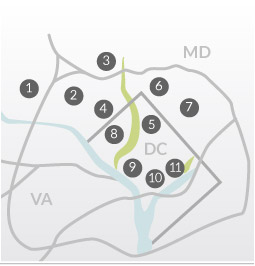 Market Statistics and Updates Category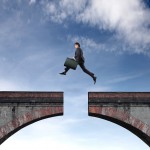 Trulia just published a report citing that buying a home is cheaper than renting in the DC real estate market.  The average monthly cost of rent is $2,098.  The average monthly cost of home ownership is $1,205, or a difference of $893 (-43%).  These figures are based on average prices during the summer of 2012. Now, there are a few caveats to consider.  First off, these figures are based on owning the home for more than 7 years.  It assumes that you qualify for a low mortgage interest rate, and it also assumes that you itemize your taxes.  Under this scenario,...Continue Reading!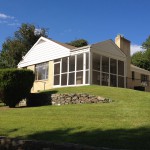 After you got a glimpse at the "lower end" of listings in Bethesda, here is a new bargain in Chevy Chase, MD (zip code 20815): This house at 2701 Ross Road in the Rock Creek Forest neighborhood just hit the market a couple of days ago. It's offered at a sweet price of $499,900 -- about a third of both the current average ($1,553,736) and median ($1,550,000) list price of houses on the market in Chevy Chase (on the MD side). Of course, with its 3 bedrooms and 1.5 baths it's a smaller house as well, and it's in need of some updates....Continue Reading!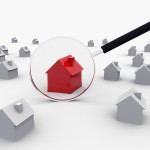 The Spring market has been brisk and busy.  We're all complaining about a lack of inventory.  Interestingly, the number of units sold hasn't changed all that much from last year... rather, the buyer pool has changed. There are more of them.  This can be attributed to increased consumer confidence, a strong job market in the DC region, and super low mortgage rates.  Combine it with a rental shortage, and you've got a strong sellers market. Most of our buyer clients have been feeling rather frustrated.  The well-priced and well-appointed homes are attracting a lot of attention, and often, multiple offers.  The...Continue Reading!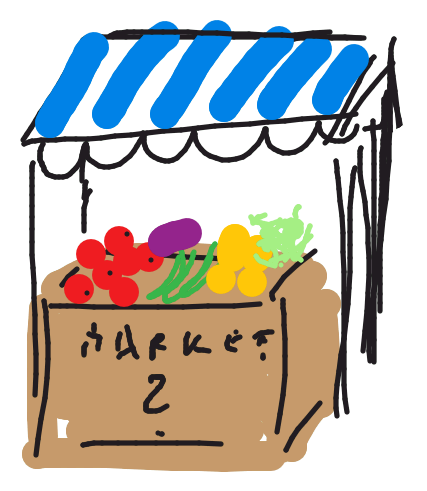 One of the big real estate trainers of America has suggested for years that there is only one possible answer to this question, ever: "It depends on where you live." Of course, he is right. And for the market we live in, this is one very lucky truth right now. While in some parts of the country property values have dropped more than fifty percent, prices in the DC metro area generally have not, at least not in the very close-in neighborhoods. But it's more complicated than that: overall market activity and inventory remain low. Many sellers seem to hold back for...Continue Reading!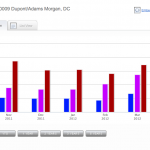 A quick, 2-minute video on the particulars of the Spring Market in DC.  Don't miss! Continue Reading!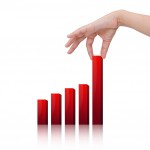 1) Housing affordability conditions are the best since NAR (National Association of Realtors) started recording such things in 1970. (The index is based on median home price, median family income and average mortgage interest rates). *From the National Assoc of Realtors. 2) Inventory in the Washington Metro area is the lowest since the last quarter of 2005- the peak of the market.  (Housing inventory is considered balanced when it is a 6-month supply. We now have a 3.2 month supply.  This is sure to drive prices up, especially in the hottest areas with the most demand.) *statistics provided by MRIS.Continue Reading!